CIPA CENTER
School integration
it's a basic strategy
to guarantee the incorporation of children and adolescents, transforming them into active members of society.
READ MORE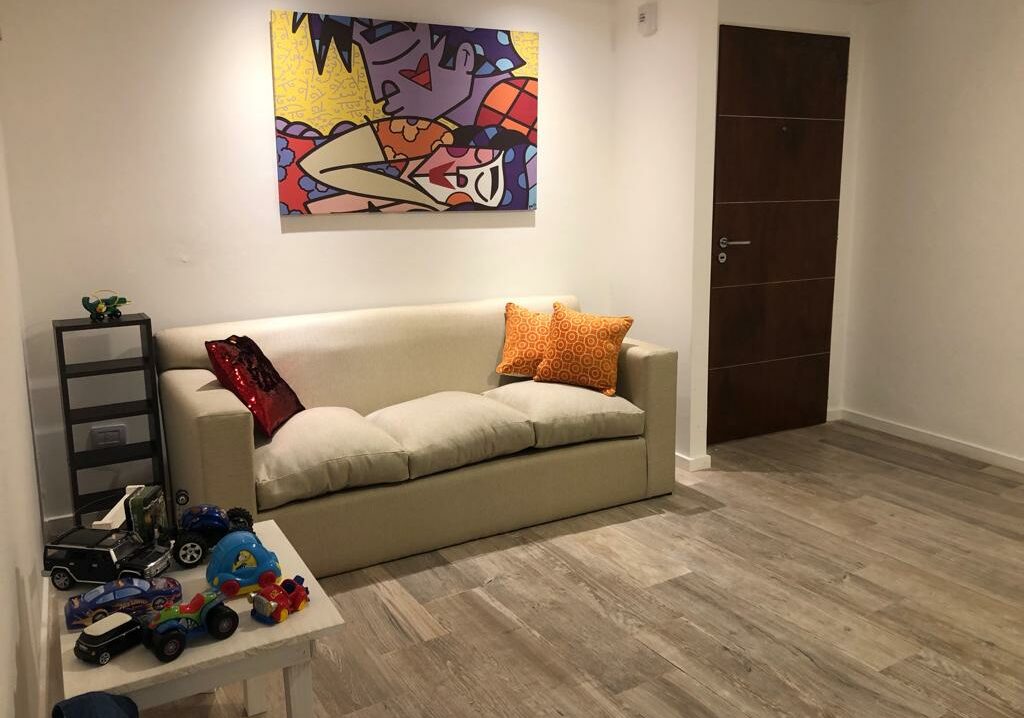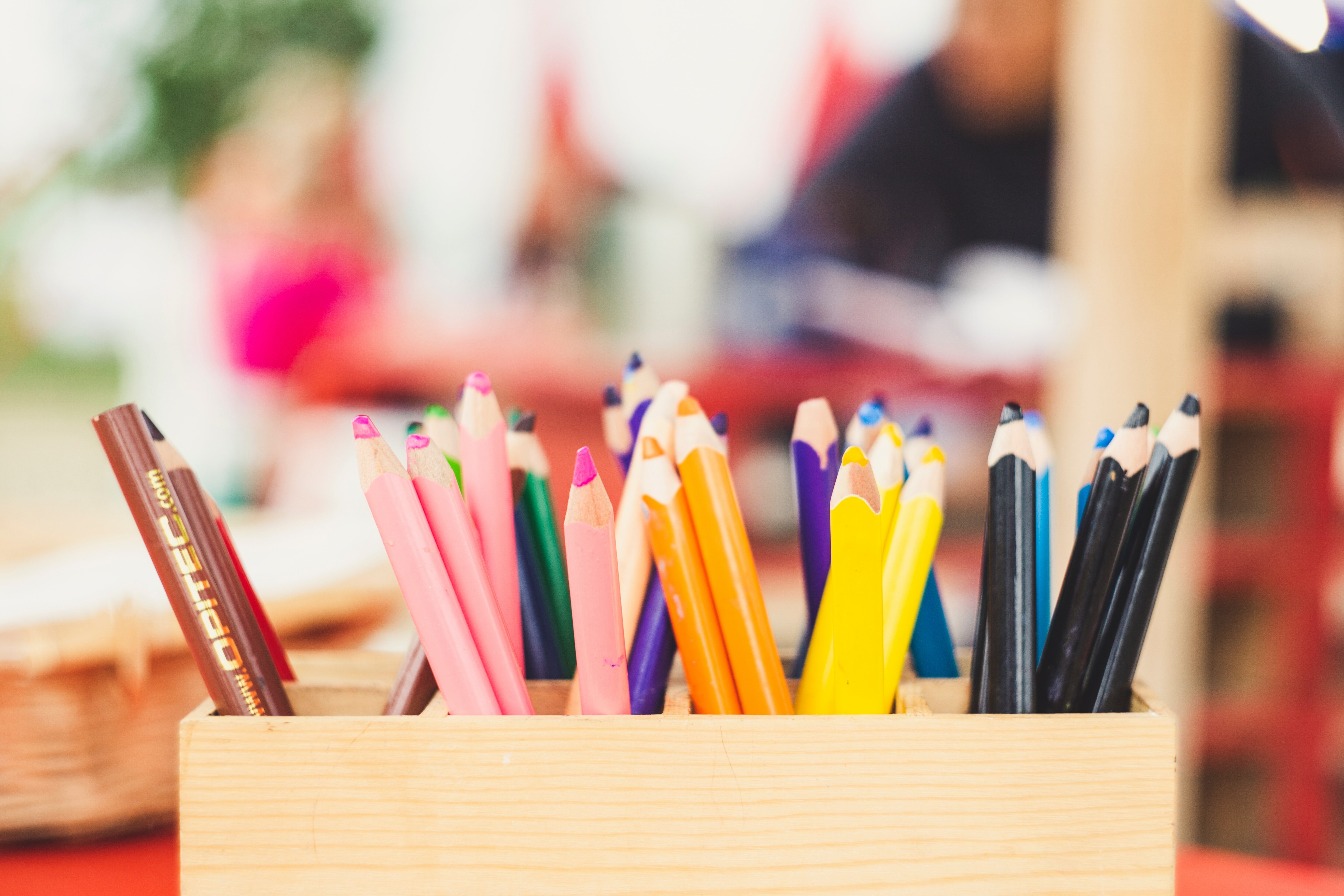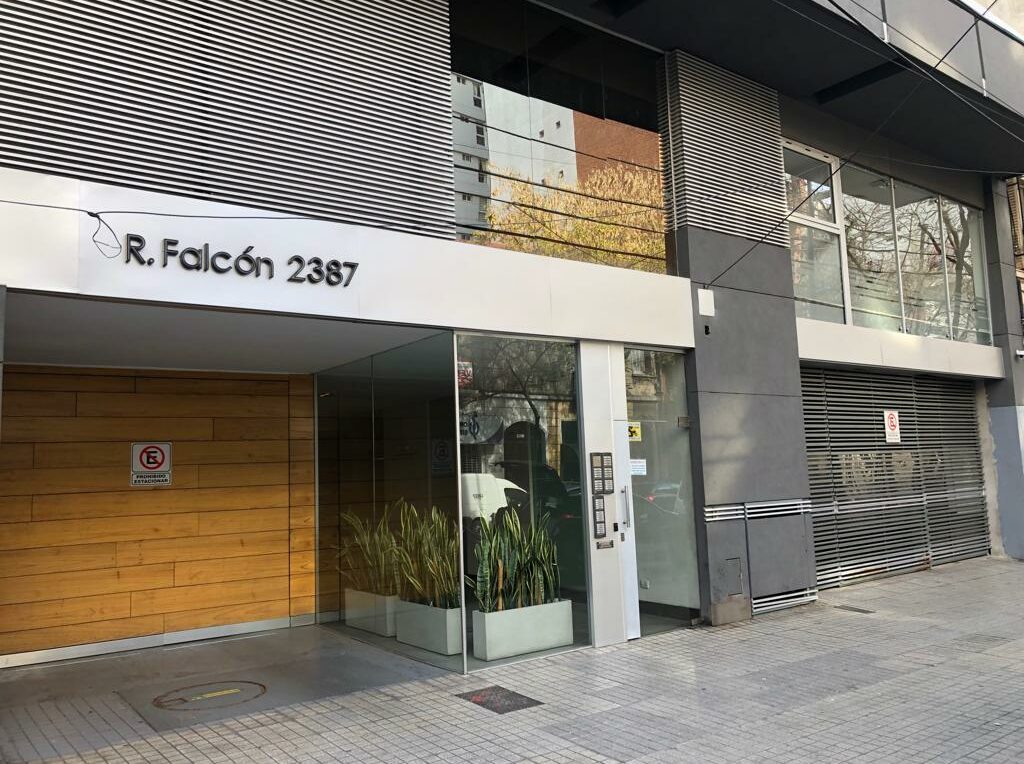 CIPA was born from a true vocation of service where education values ​​each being in a unique way.
CIPA arises from a meeting of professionals capable of providing the necessary tools, assembling strategies to generate the appropriate and precise devices, to be able to look at the starting point and know that progress is always made to achieve the desired objectives.

CIPA as its name defines, has the initials that mark and seal our path: conviction and commitment in daily work, inclusion and integration as support, perseverance and passion in doing; and deep love for our professions that enhance and enrich our learning.

CIPA is a support service for school integration that builds bridges between families, schools and professionals, linking all the necessary edges to accompany each child and adolescent.

CIPA is strengthened in each look, smile and bond of love always built with empathy and solidarity for the other.

CIPA renews its commitment to educate in diversity every day.
Each of us has her own inspirations, which have been the reason to help us find this path… Because it makes us responsible for our actions in any of the areas in which we develop; because educating in diversity makes us full and upright people with essential values ​​in today's society.

After a long journey we have found a beautiful place, just to develop our objectives. There we design each space, each corner represents us and makes us feel as a family with full hopes that allow us to contribute by contributing our grain of sand for a more just society with inclusion and equity for all.
Nuestra misión:
Brindar un servicio de integración escolar a la escuela común, ofreciendo los apoyos específicos para la evaluación y la atención de los niños y adolescentes con necesidades educativas especiales.
SERVICIOS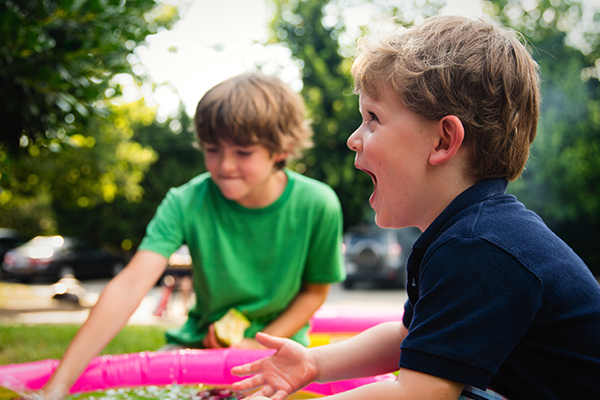 Our vision:
We work building bridges between Families, Schools and Professionals to enhance resources, think strategies, design individual pedagogical projects, promoting and fostering meaningful and pleasant learning, respecting the times and possibilities of each child and adolescent. To promote a better quality of life for children and adolescents with special educational needs by providing them with tools for containment, assistance and promotion, with the accompaniment and guidance of the family group.
SEGUINOS EN NUESTRAS REDES OFICIALES
Para construir
nuevos puentes

primero debe haber dos caminos por conectarse.

In our social networks you will find our latest news and special information about the work we do at CIPA.

FACEBOOK